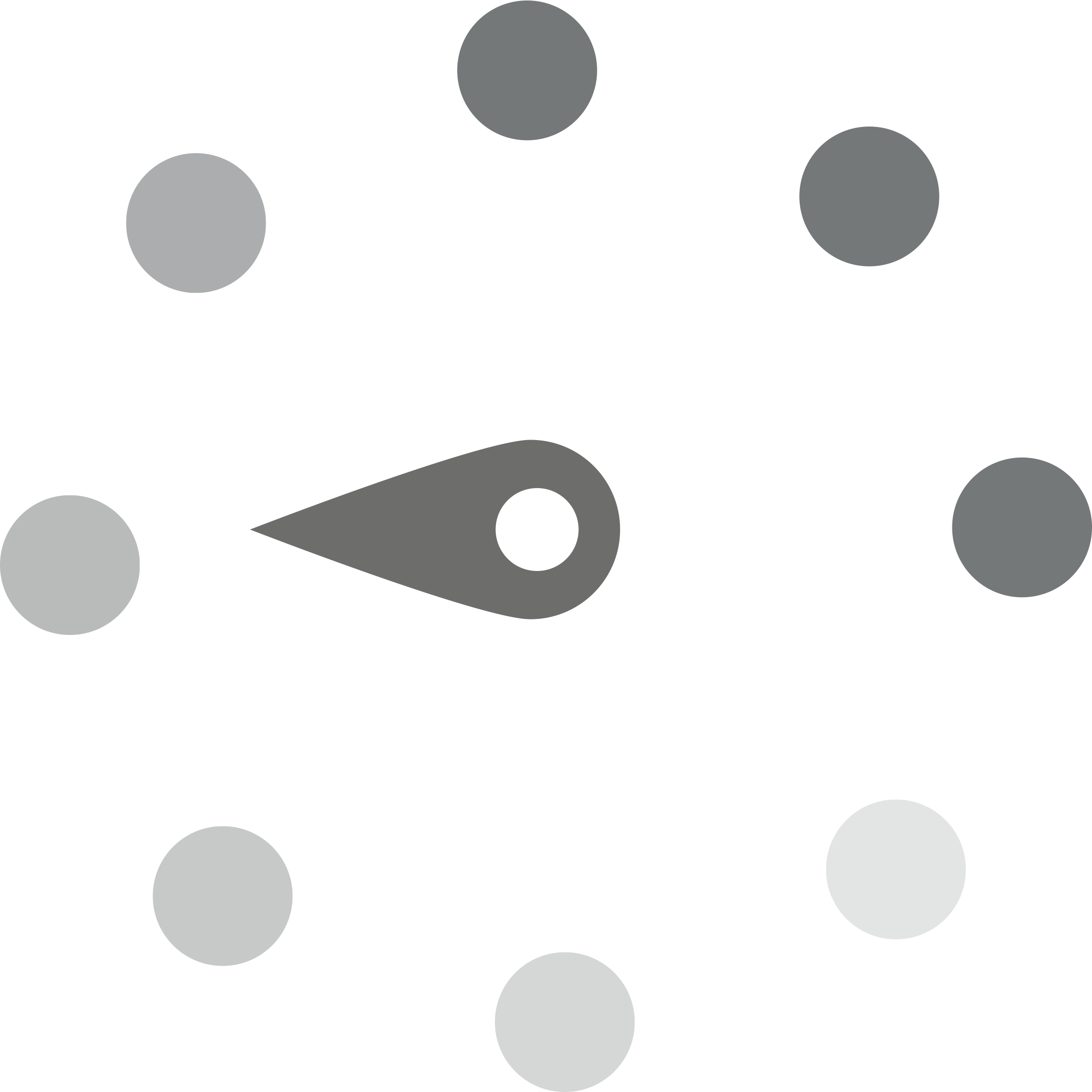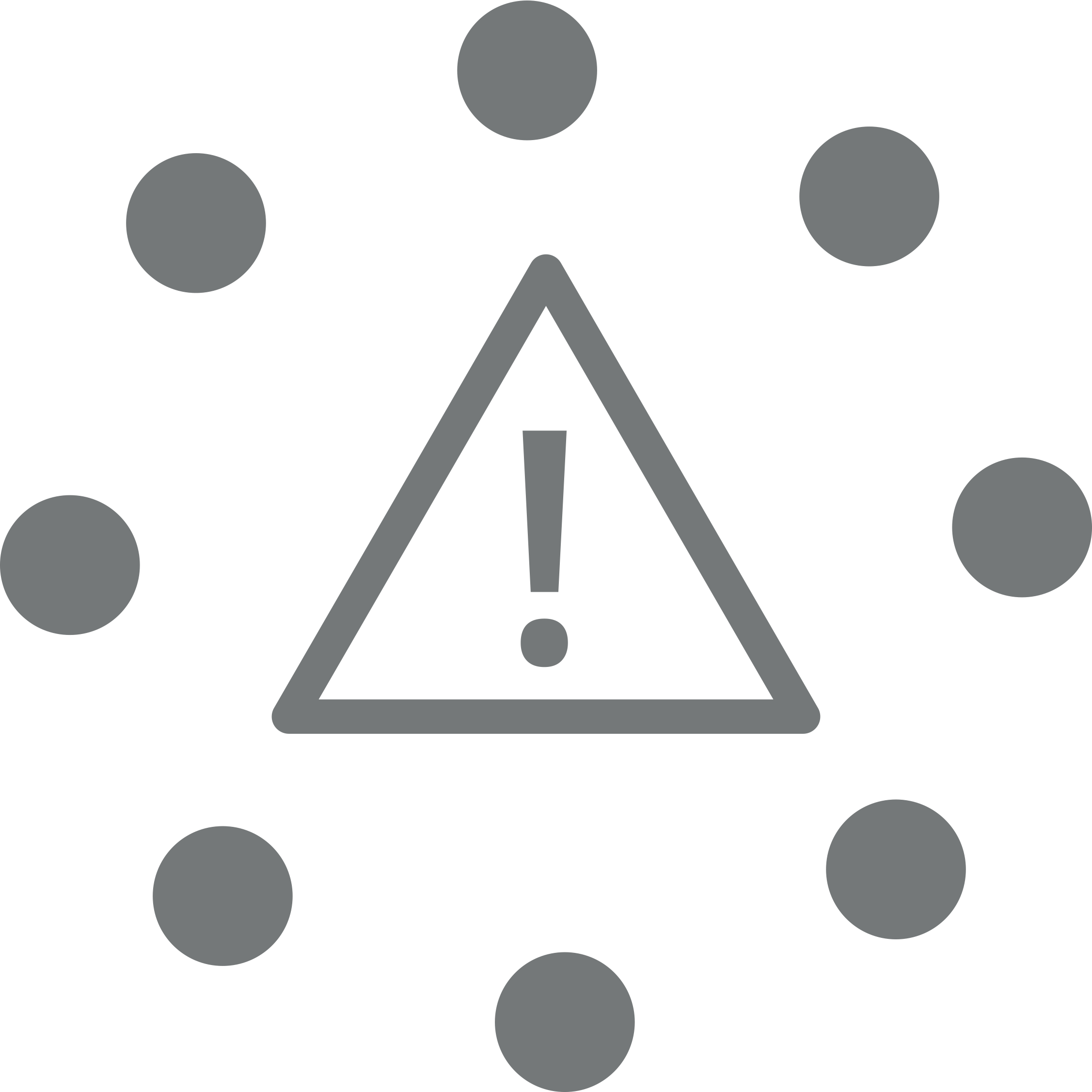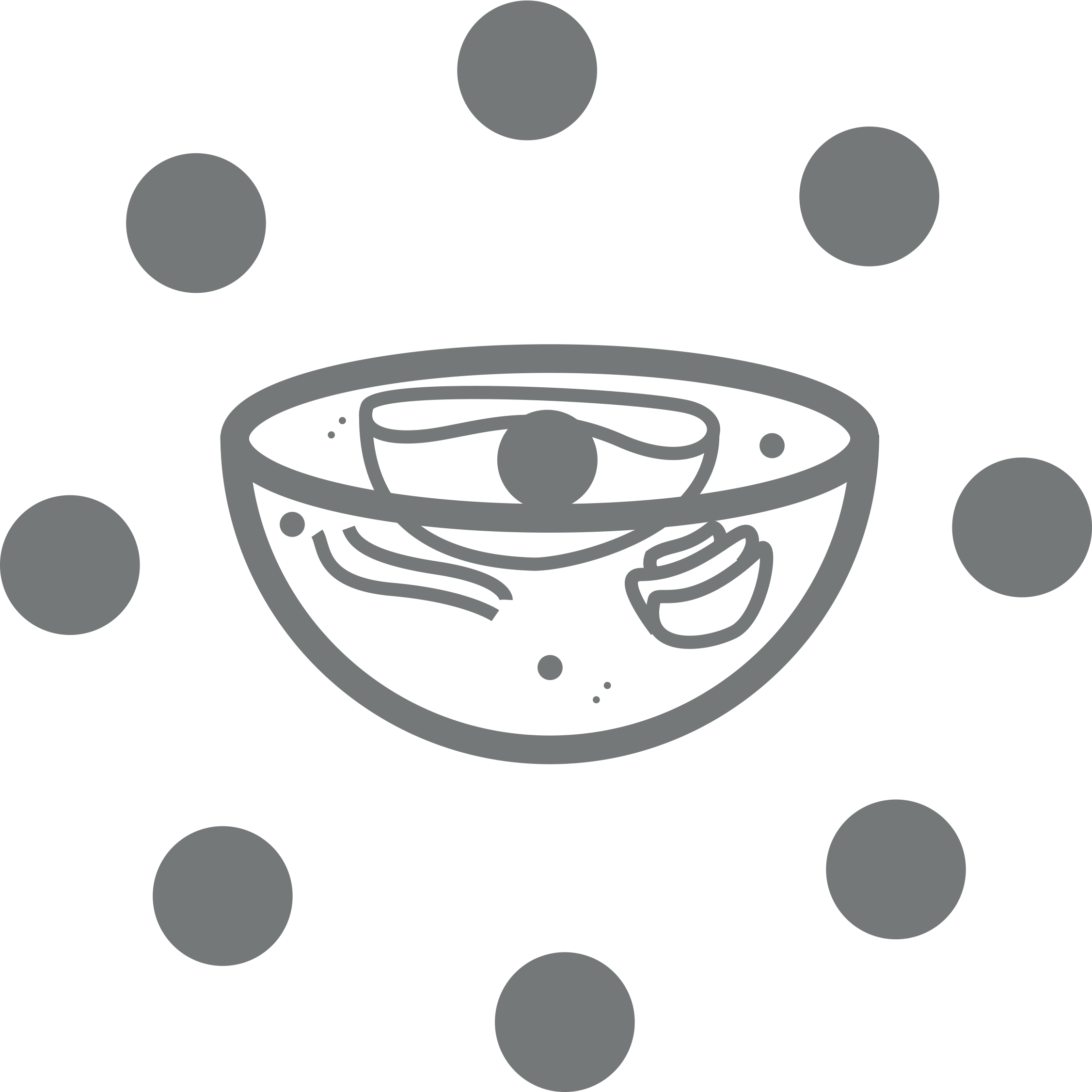 Improve your R&D productivity with completely customizable solutions to your delivery problem.
Novel pharmaceuticals and therapies are increasingly complex and require just as advanced drug transport and delivery technologies. Our unique systems help you release the drug exactly WHERE, WHEN and HOW you need it to effectively work.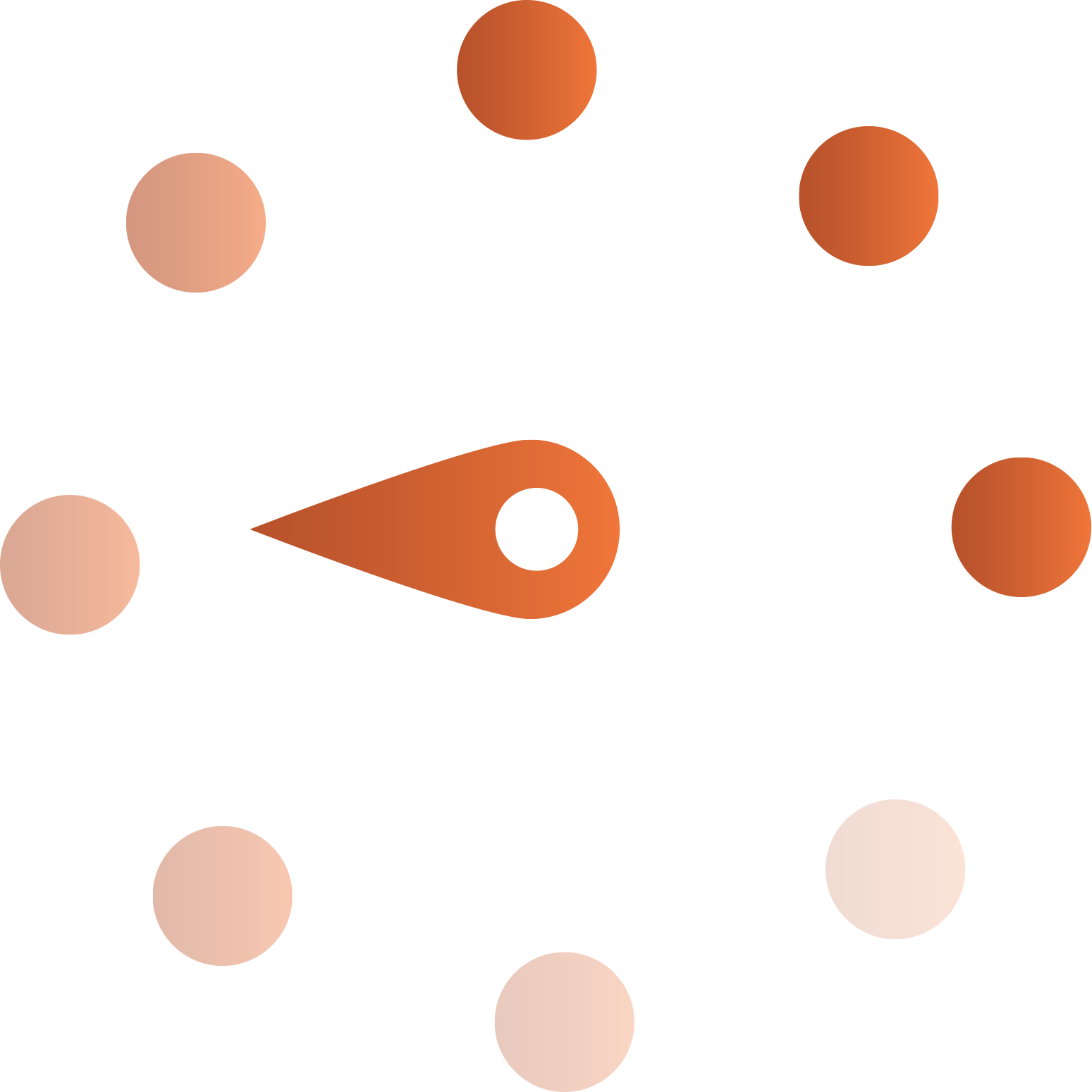 AVOID LOW EFFICACY
Demonstrating superior effects than current drugs or just a sufficient effect is a challenge that many new pharmaceutical actives fail to overcome, hindering their way to the patient bedside. Nanotechnology can increase its therapeutic efficacy even at a lower dose by delivering the drug in its active site protected all the way through.
AVOID TOXICITY
Toxicity is the biggest barrier in drug development. Approximately half of all potential therapeutic compounds found during the early phases are rejected due to safety concerns. A compound ADME profile (absorption, distribution, metabolism and excretion) has a great influence in its potential toxicity. The formulation of a nanopharmaceutical aimed at a therapeutical target prevents it from accumulating in the liver and spleen and thus avoiding most of its secondary effects.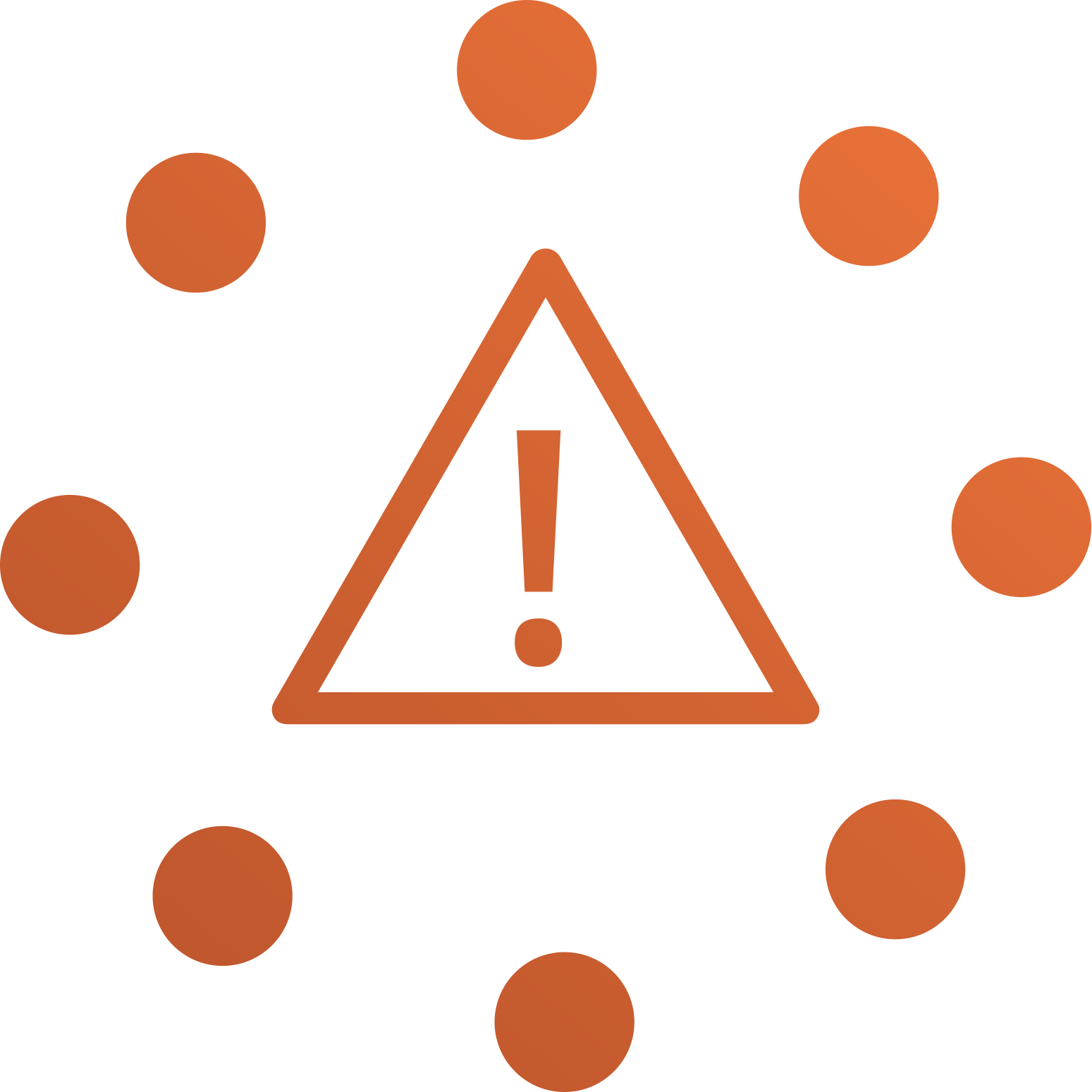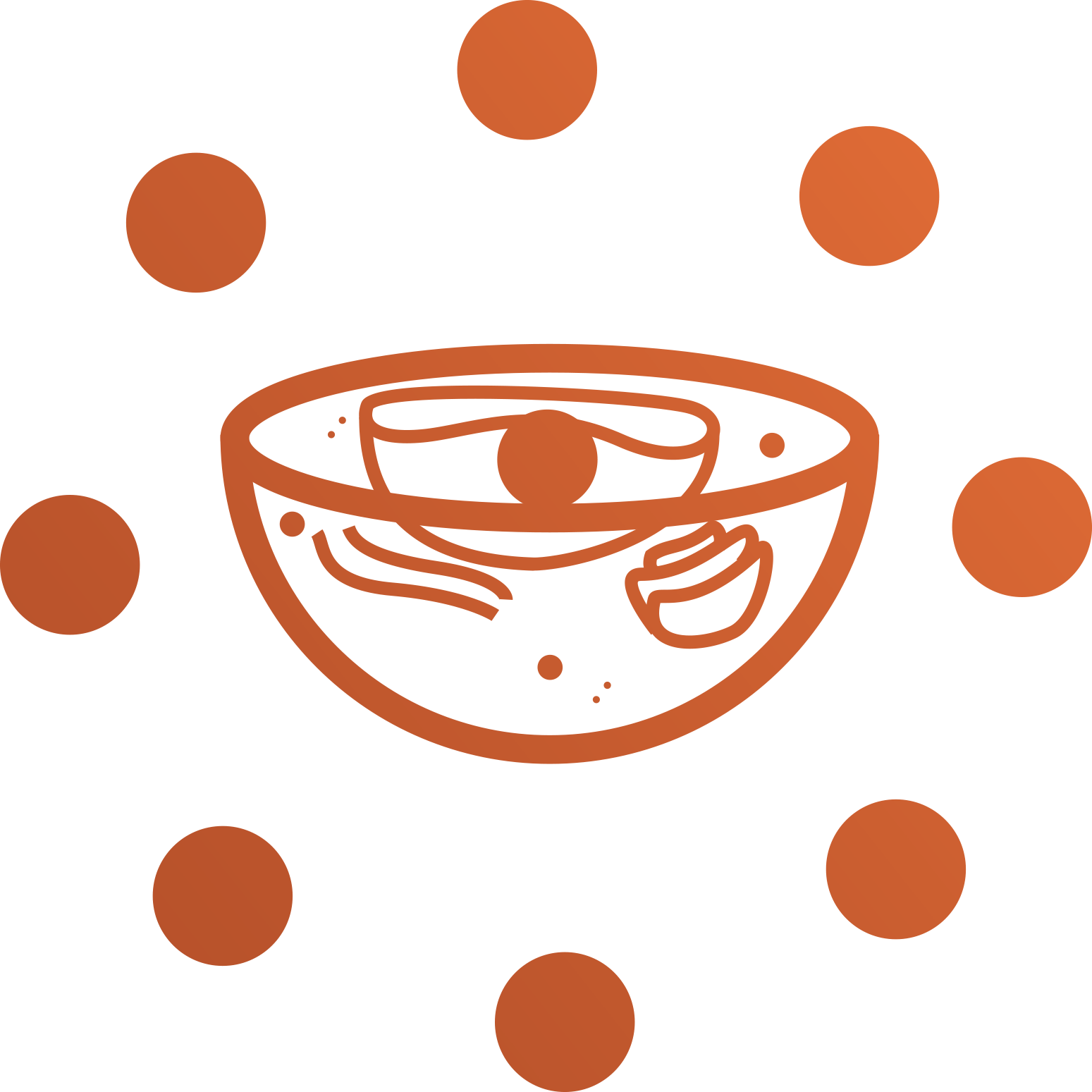 AVOID POOR BIOAVAILABILITY
More than 7 in 10 new active compounds suffer from poor solubility which is directly correlated with bioavailability, affecting its distribution, specially through oral intake. Nanocarriers have the ability to overcome such issues, reducing the first pass metabolism, protecting the compound from external agents and tuning the speed of drug absorption.
HOW CAN NANOBIOTECHNOLOGY HELP
Potential therapeutic compounds are introduced in an intelligent and non-toxic nanocapsule that protects it and transports it to the target site, in which it is released. Nanovex Biotechnologies is a specialized Liposomes & Nanoparticles Company offering multiple tools to do so.
CUSTOMIZE

ACCORDING TO THE DELIVERY STRATEGY
ADD

ANY FURTHER CHARACTERIZATION/ASSAY NEEDED
HOW DO WE WORK
At Nanovex we place at your disposal our processes, knowledge, maximum collaboration and energy so that you can enjoy an accesible and rapid nanobiotechnology service as it were an extension of your R&D Department.
WORK PROPOSAL
Get a completely
unique and customized
solution to meet your
need.
DEVELOPMENT PROOF OF CONCEPT PROTOTYPE
Continual progress
updating. Manufacturing
and characterization
testing. Quality control
and assurance.
REPORT AND SHIPPING
Quality control and
assurance. Detailed
final report.