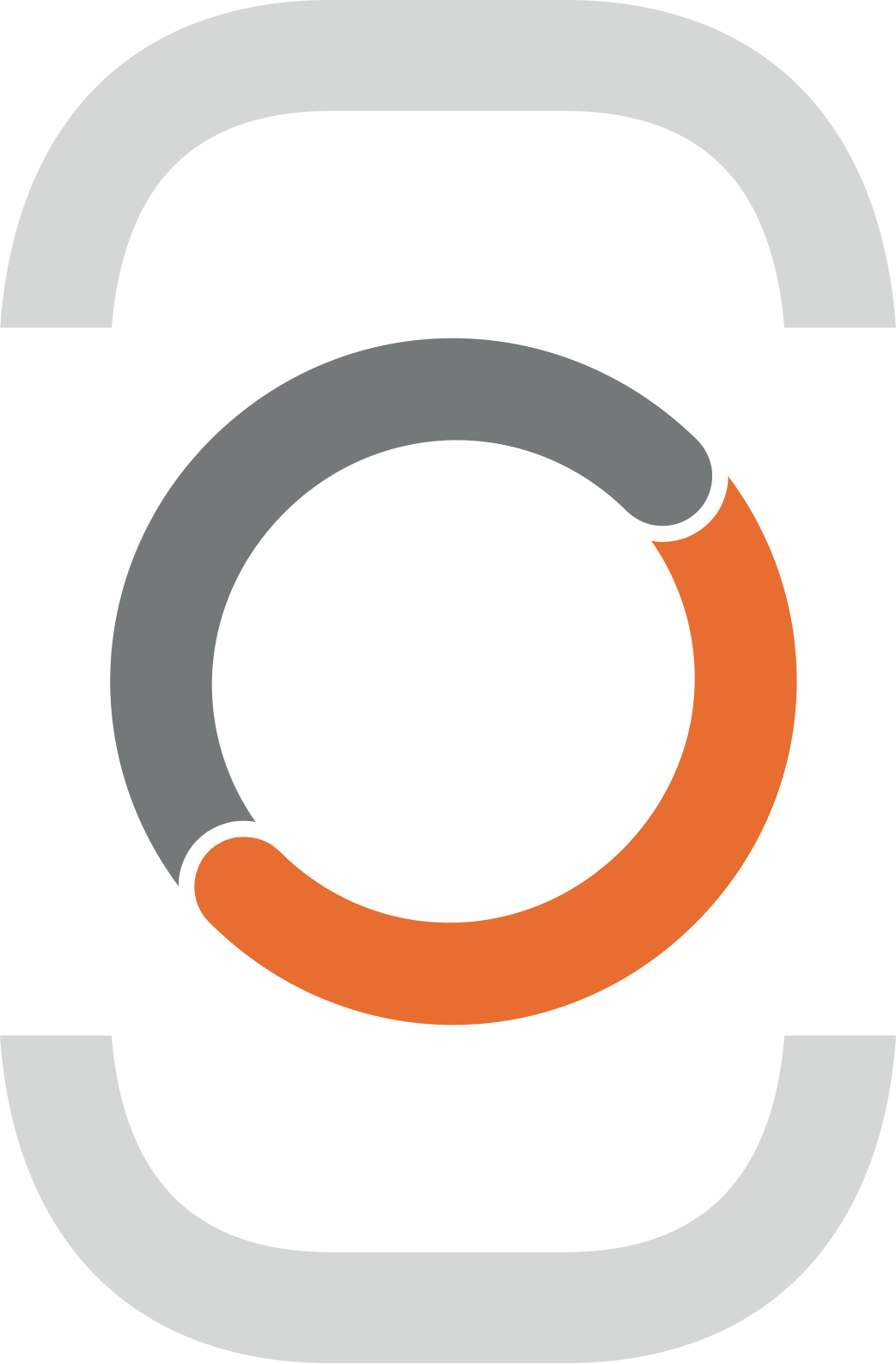 A 100% Spanish owned biotechnological company specialising in the design, development and manufacture of nano-systems for drug delivery applications. Our technology is focussed on applications in the field of medicine where we develop systems to diagnose and treat illnesses.
Nanovex biotechnologies is a spin-off of University of Oviedo founded by Rebeca Alonso and Daniel Pando with the support of multiple professors in Chemistry as well as Química del Nalón in November 2014. Nanovex has become a part of Quimica del Nalón, a private and independent company whose core activity is the carbochemical sector. In 2017, Indermal, the cosmetic division of Nanovex is born to apply the nanotechnology to the encapsulation of actives to dermocosmetics.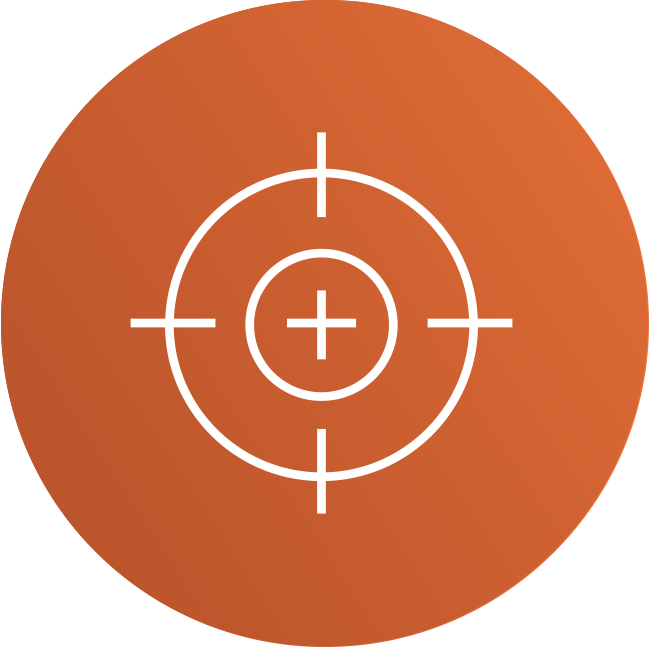 OUR MISSION
Develop and manufacture efficient and innovative products using nanobiotechnological tools to improve people's quality of life.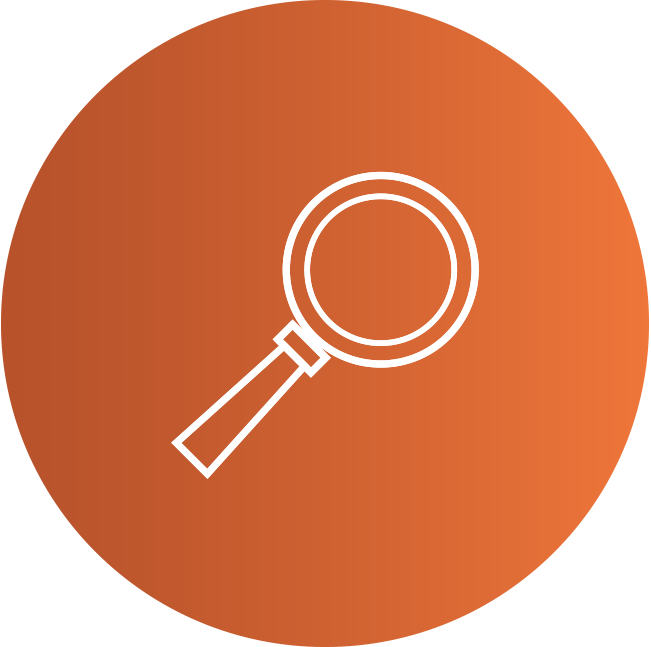 OUR VISION
To be a benchmark company in innovative nanobiotechnological solutions aimed at improving people's health and lifestyle.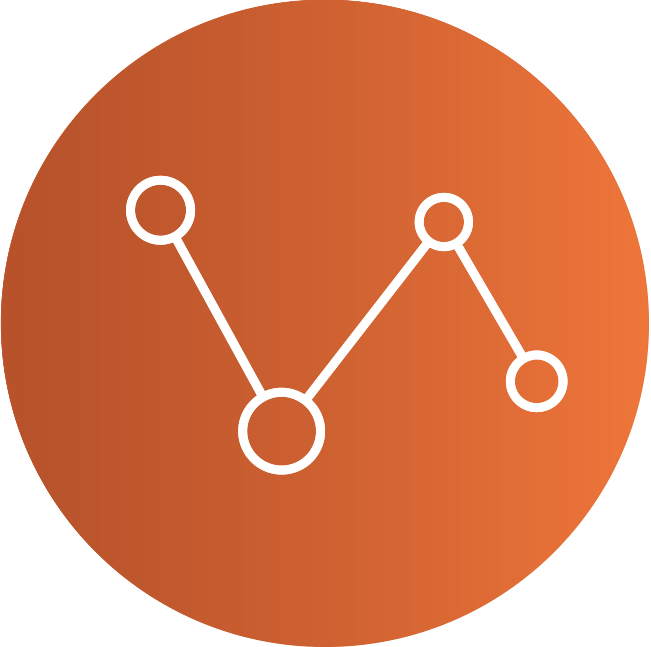 OUR STRATEGY
Our strategy is based on a work
environment that encourages the
development and motivation of
our personnel, alongside high
value products and services.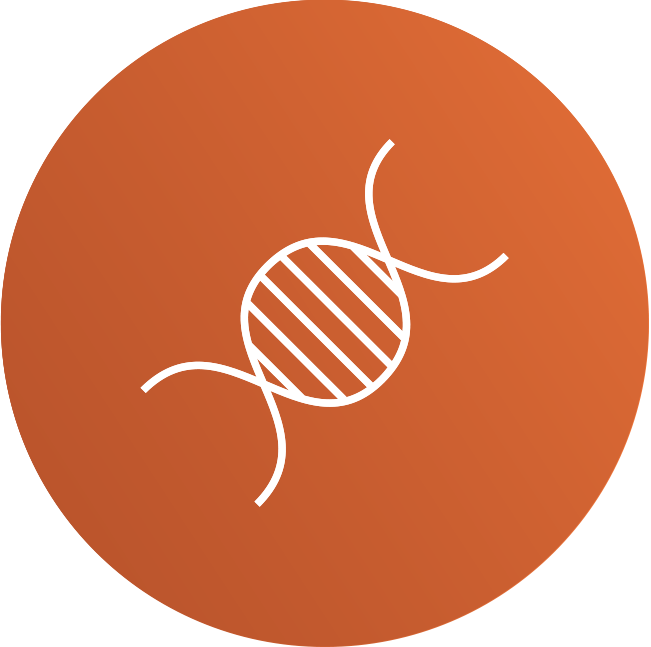 OUR VALUES
Search for excellence.
Compromise.
Strong work ethic.
Social responsibility.
In Nanovex we are experts in nano delivery systems for pharmaceutical or dermocosmetic applications.
These nanosystems are capable of protecting, transporting and specifically delivering the active ingredients to a precise therapeutic target, thereby increasing the efficiency of the treatment whilst simultaneously reducing their secondary effects.
MEDICAL APPLICATIONS
NANOVEX BIOTECHNOLOGIES
Offers services and products in the field of nanobiotechnology.
COSMETIC APPLICATIONS
INDERMAL
Applies Nanovex technology to dermocosmetics.